CPH1 & CPH2
Copenhagen, Denmark
Denmark is a world leading country in wind energy production and wind turbine production. In 2014 Denmark produced 57.4% of its net electricity generation from renewable energy sources. Denmark has ambitious renewable energy goals for the future, including using renewable energy for 100% of its energy needs in all sectors by 2050. In addition, Denmark has - just like Germany - a stable political system, no weather related challenges, and premium global infrastructure. Denmark is a very small country and enjoy a friendly and highly educated population.
Certifications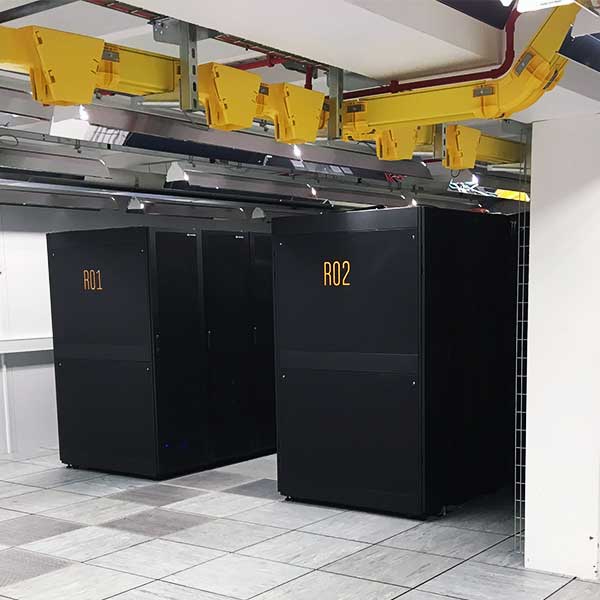 Secure premises
Only ASERGO authorized personnel is allowed to enter our premises. Colocation facilities are separated from our hosting premises and accessible to customers with valid access cards, IDs, and physical keys.
Availability Zones
Each of our data centers has multiple, isolated locations that we call Availability Zones. Availability Zones are more than just unique physical areas within the data center facilities; they contain redundant power distribution and network access.
BER1
Berlin, Germany
Germany enjoys a stable political system, no weather related challenges, and a premium global infrastructure, making Berlin a perfect location for your data center choice. Berlin is the capital of Germany, and the economic center of the European Union. It is a city famous for its diversity, tolerance and understanding, and its citizens are greatly involved in the city's diverse culture.
Certifications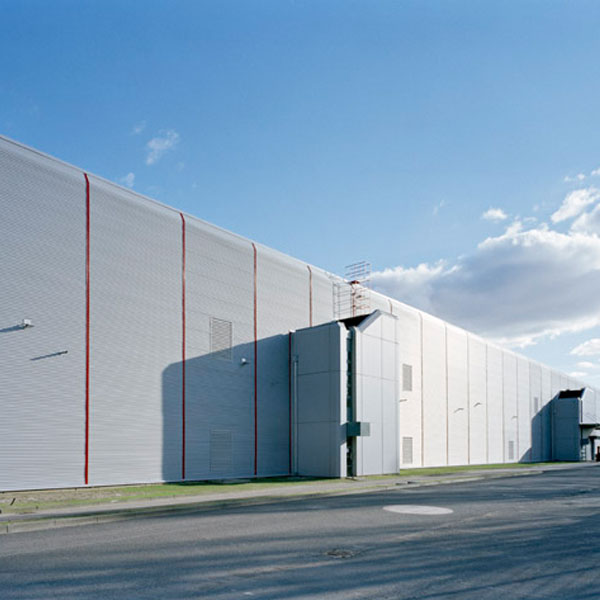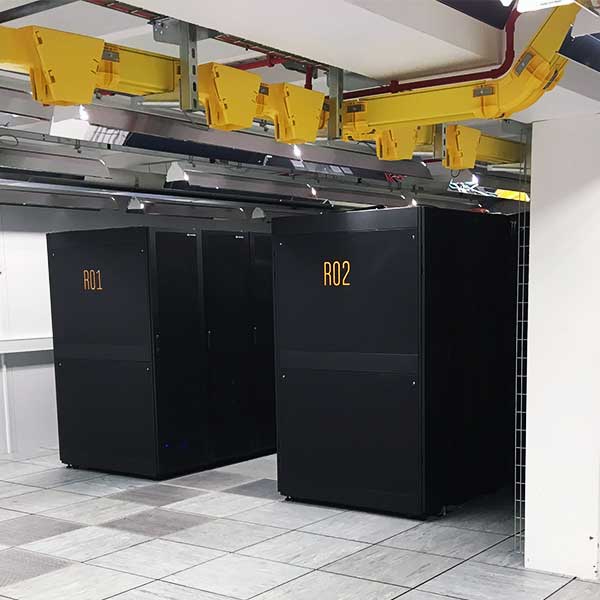 A secure provider of data
storage
We have designed a security architecture that meets all your needs for flexibility and compliance.
We build all our storage solutions with security and data integrity in mind:
Our directly attached storage solutions are entirely un-managed for bare-metal servers, meaning you, and only you, have access and control over your data.
Our highly-available storage clusters are available only over private networks and offer excellent data protection by keeping your data replicated in three distributed copies.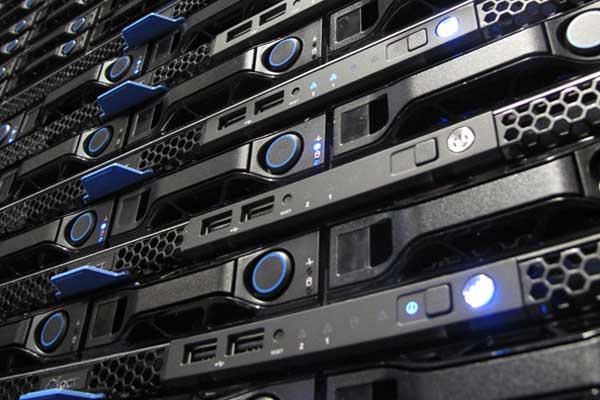 Hardware selection
We carefully choose server barebones to allow the perfect ratio of storage, network, and system performance. Using the right servers for the job, we eliminate bottlenecks in either part of the system giving you excellent and predictable performance.
Servers from QCT.io ensures high quality, reliable hardware, purpose-built for data centers in the cloud era. The intelligent design enables us to perform service and upgrade systems with minimal impact on the customer.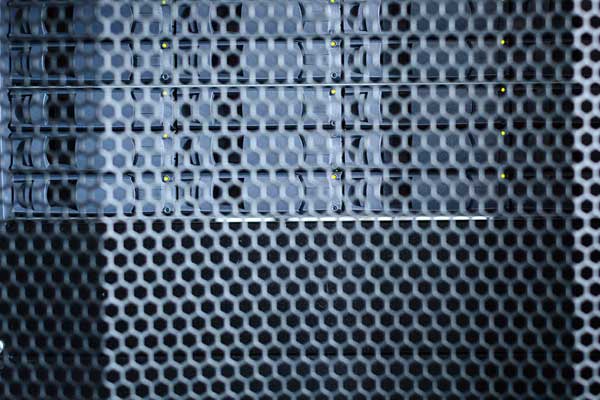 Fast network access
We built our data center network in a spine-leaf topology, allowing load balancing over multiple 100G redundant paths. Numerous active routes allow for higher bandwidth and unlimited horizontal scalability when transferring data between cluster nodes and internal network services.
Our network is entirely hardware-accelerated, including tenant isolation, providing the best of performance and security.