Our Data Centers
Highly flexible and resilient facilities
Our data centers are built to accommodate dedicated server hosting, Kubernetes, storage, and colocation. All offer both Layer2 and layer3 networks with the possibility to mix
All data centers provide highly flexible and resilient space facilities, including power, cooling and security ideal for professional IT-organisations in need of colocation. Get a solid infrastructure including private and public cloud services.
BER1, Berlin, Germany
CPH1, Copenhagen (Taastrup), Denmark
CPH2, Copenhagen (Albertslund), Denmark
BER1
Berlin, Germany
Germany enjoys a stable political system, no weather related challenges, and a premium global infrastructure, making Berlin a perfect location for your data center choice. Berlin is the capital of Germany, and the economic center of the European Union. It is a city famous for its diversity, tolerance and understanding, and its citizens are greatly involved in the city's diverse culture.
Certifications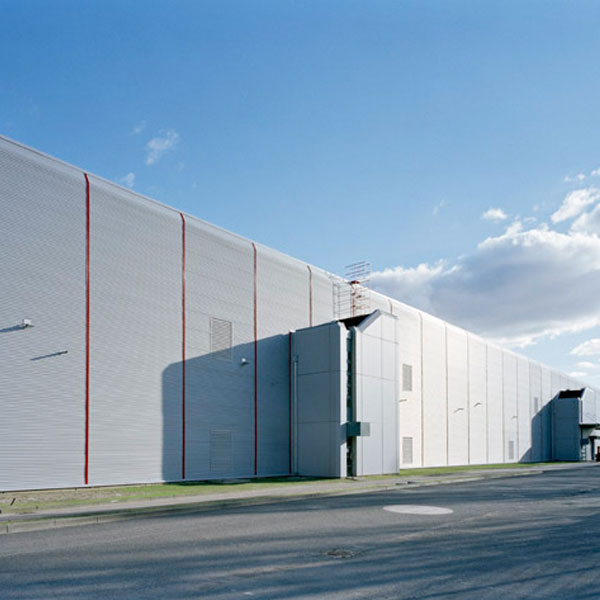 Secure premises
Only ASERGO authorized personnel is allowed to enter our premises. colocation facilities are separated from our hosting premises and are of course accessible to customers with valid access card, ID and physical keys.
CPH1 & CPH2
Copenhagen, Denmark
Denmark is a world leading country in wind energy production and wind turbine production. In 2014 Denmark produced 57.4% of its net electricity generation from renewable energy sources. Denmark has ambitious renewable energy goals for the future, including using renewable energy for 100% of its energy needs in all sectors by 2050. In addition, Denmark has - just like Germany - a stable political system, no weather related challenges, and premium global infrastructure. Denmark is a very small country and enjoy a friendly and highly educated population.
Certifications